Categories
Featured Products
FMS-2000 Colour Sorter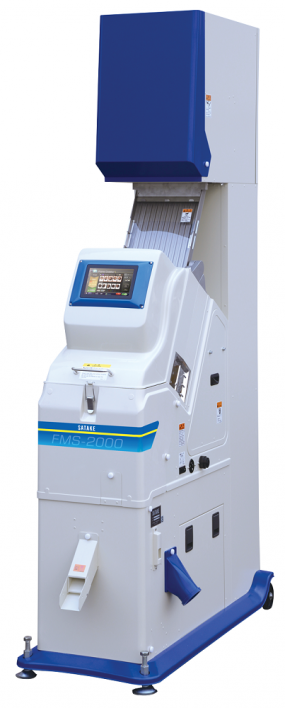 The Satake FMS-2000 is a portable, cost effective, full color RGB optical sorting machine for small and medium applications. This optical sorter incorporates advanced digital image processing and automatic image adjustment functions allowing for accurate sorting of many different products...
More Information »
Lab Equipment
Flaman Grain Cleaning & Handling has Lab equipment for testing and measuring both commercial and on-farm, to meet the needs of every farmer and plant.
No products could be found for this category.