Dry your grain with ease: Get ahead of harvest this year and book your NECO dryer install with Flaman today
There are many advantages to owning a grain dryer. As we learned last year in Western Canada, harvest 2019 had its challenges; most of which showed up when the crop needed to come off the field. Being able to dry your grain allows you to better manage your timeline and start combining as soon as it's time to go! The earlier you can get started, the less likely you are to get caught with crop out in the field over winter.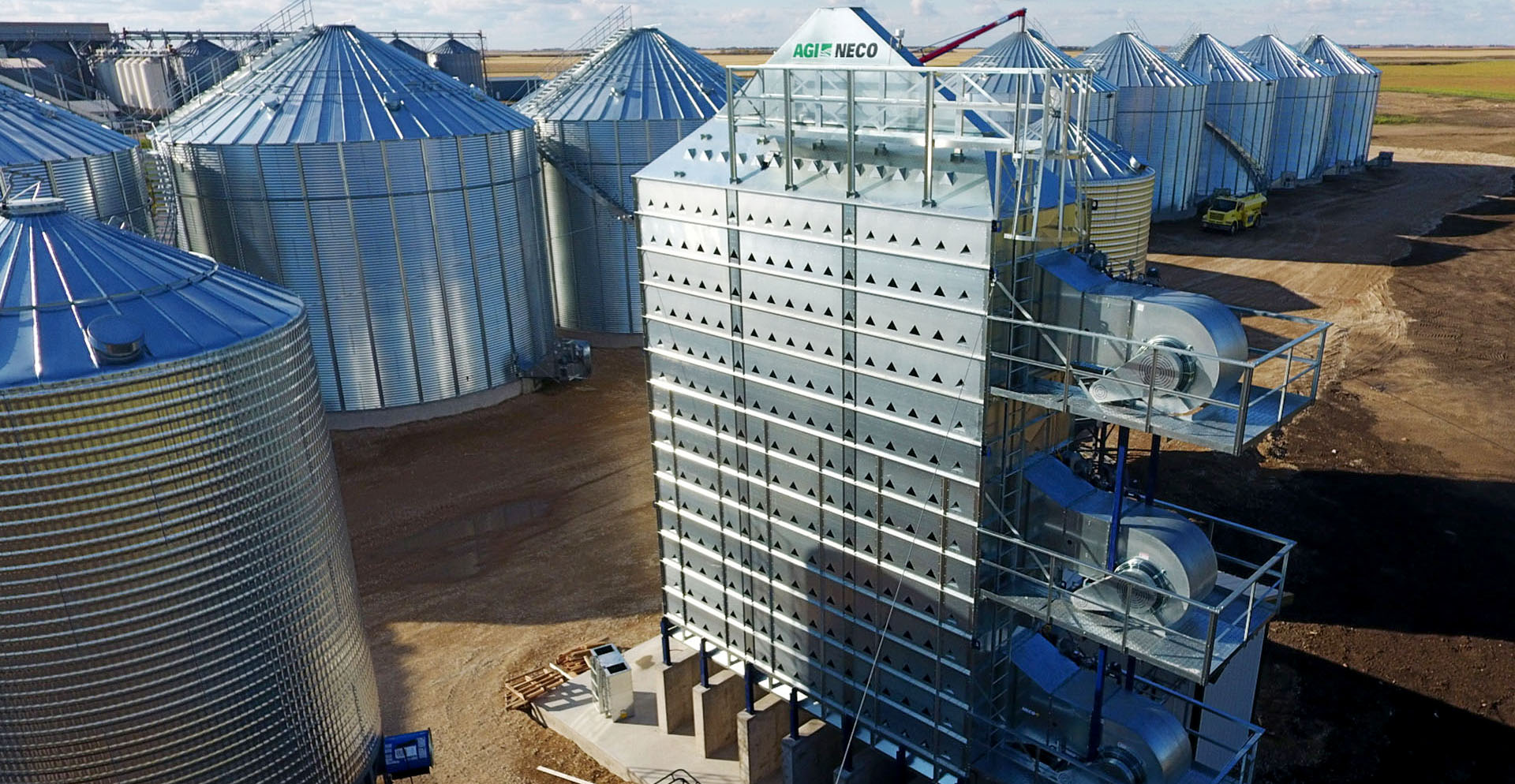 NECO Mixed Flow Grain Dryers
are designed to easily and efficiently condition all types of grain for storage. With no screens to clean or unplug, this industry-leading grain dryer is designed not only for its performance, but also its versatility.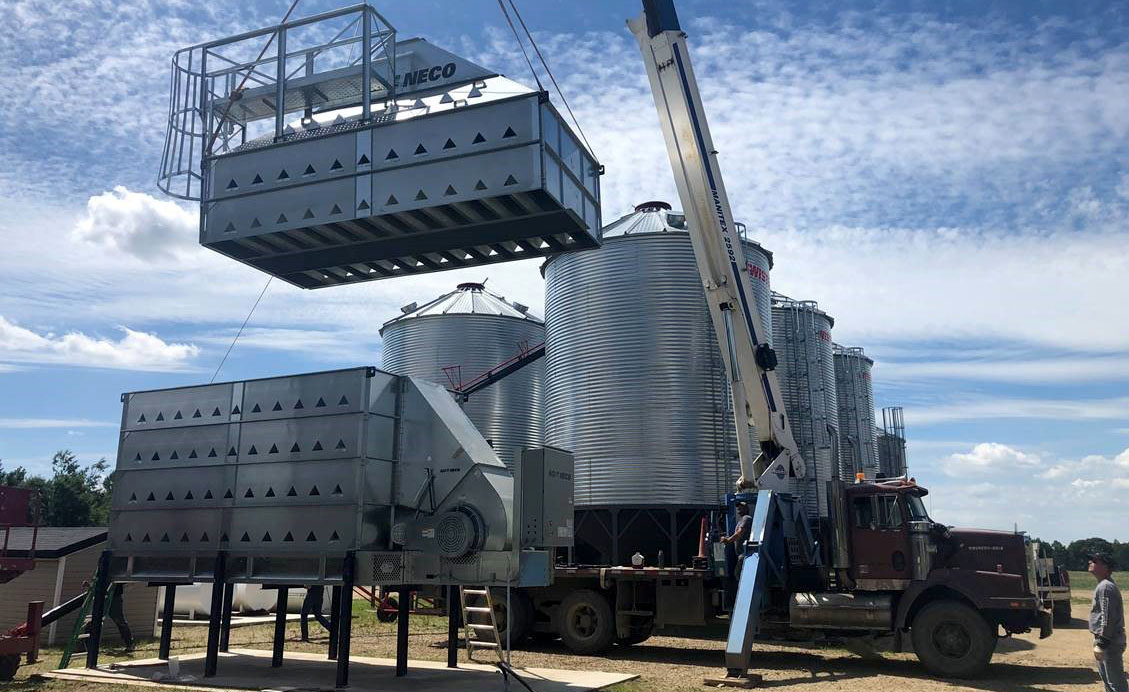 The flexible, modular design of these grain dryers make for easy installation and can be customized and expanded to suit any farming operation.
A time lapse of a NECO Grain Dryer installation near Saskatoon
The NECO Grain Dryer's mixed flow operation ensures even heating and cooling to provide consistent, high-quality grain. The improved air flow, quieter fans, and unequalled fuel efficiency make this dryer a valuable addition to any farming operation.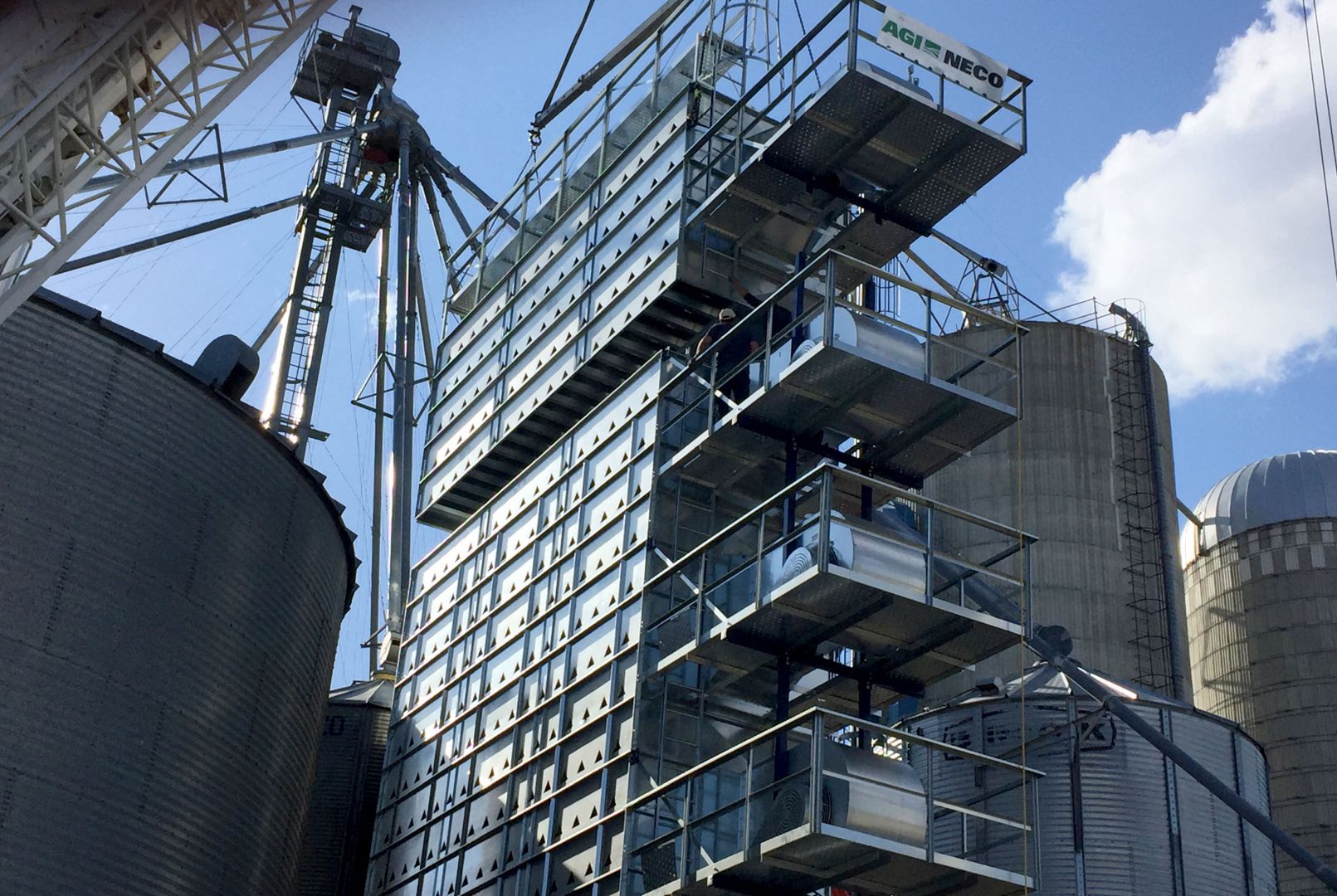 NECO dryers use Commander Control with a Dryer Master moisture control system to protect the quality of your grain and prevent over- or under-drying. The COMMANDnet system allows remote access to your NECO Grain Dryer to monitor its performance from your smartphone or computer – providing you with total control over your dryer wherever you may be.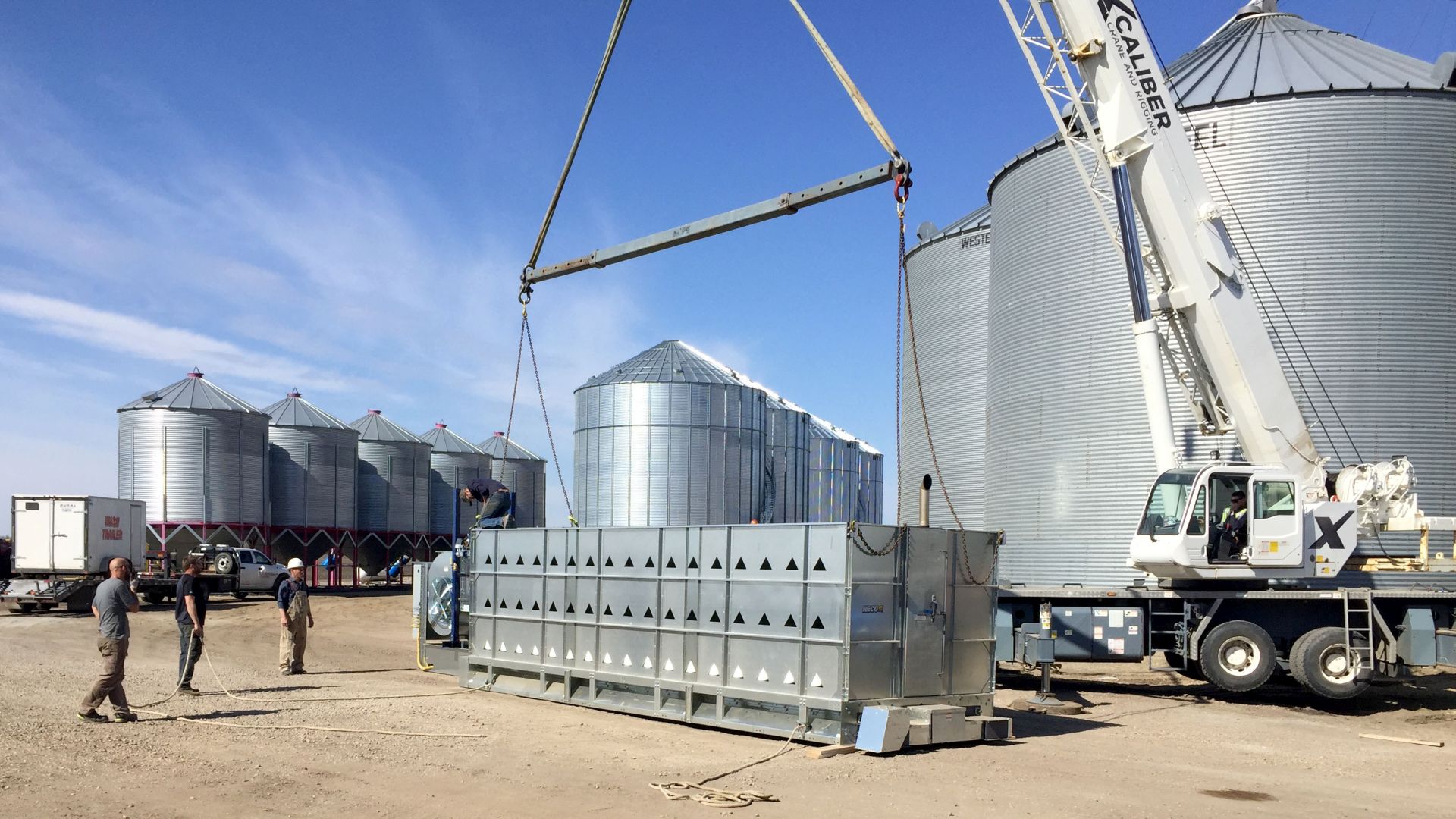 It is never too early to start planning for harvest, as we never know what mother nature has in store for us. Bookings are filling up fast, but there are still a few spots left to get your name on a dryer for fall. Our Grain Systems team can customize a complete grain drying system to suit your needs, guiding the setup and installation, and providing service and maintenance along the way.
Hear first-hand from Flaman customers what a NECO dryer can do for your operation
Be ready to get ahead of harvest this year –
contact us
to book your dryer install with Flaman today.
-----
For more information on our grain handling and grain drying solutions, talk to one of our agriculture specialists at your
nearest Flaman location
.