Why You Should Choose Flaman for Your Next Custom Screen Project
Flaman Grain Systems is Western Canada's largest custom screen manufacturer.

Not only do we stock over 50 varieties of material for any type of screen you may need, but we also have a team with over 50 years of combined experience in the Grain Systems industry.
From large terminals to small plants, we ship custom screen orders anywhere in North America – but especially throughout the prairies.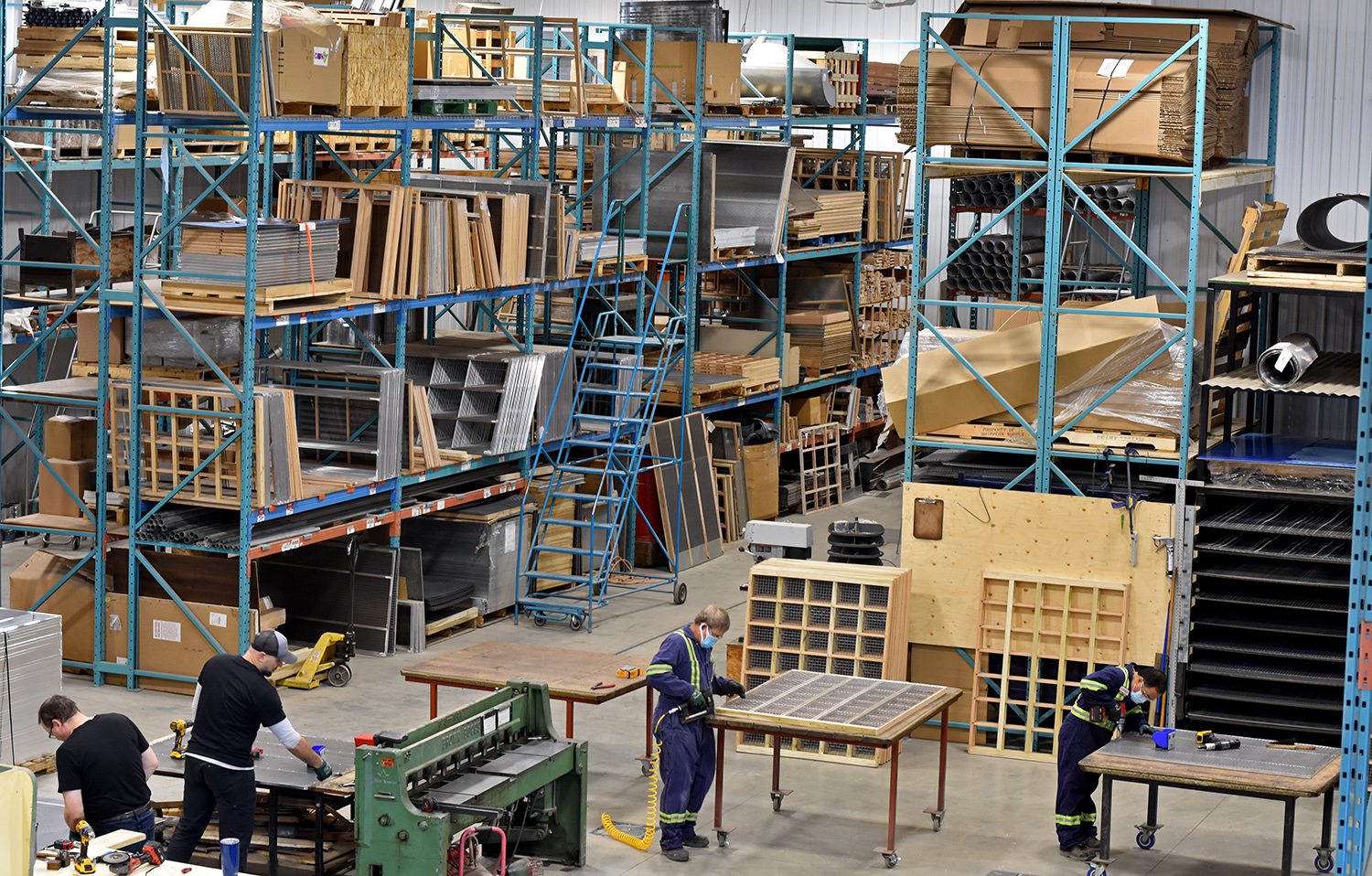 Inventory
One of the advantages of working with Flaman for your custom grain cleaning screens is our extensive inventory. We have 54 different types of screen materials in stock and on the shelf, as well as the frames to go with them.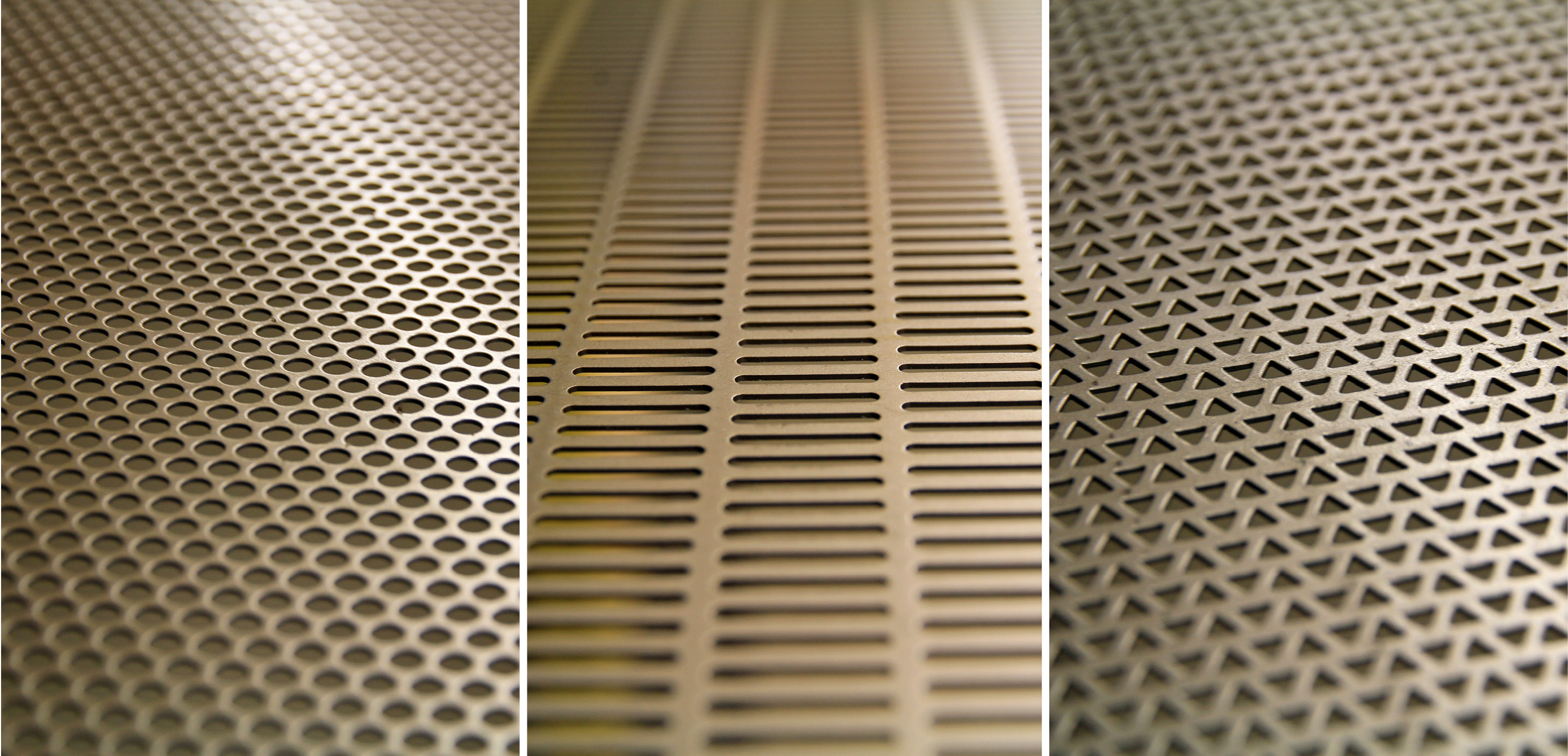 Round Hole, Slotted, and Triangular Screen Options

We have screens available for almost any make or model cleaner, as well as custom-built to your specifications. We offer round hole, slotted, triangular, wire mesh, and specialty perforating screens, with either wooden or aluminum frames.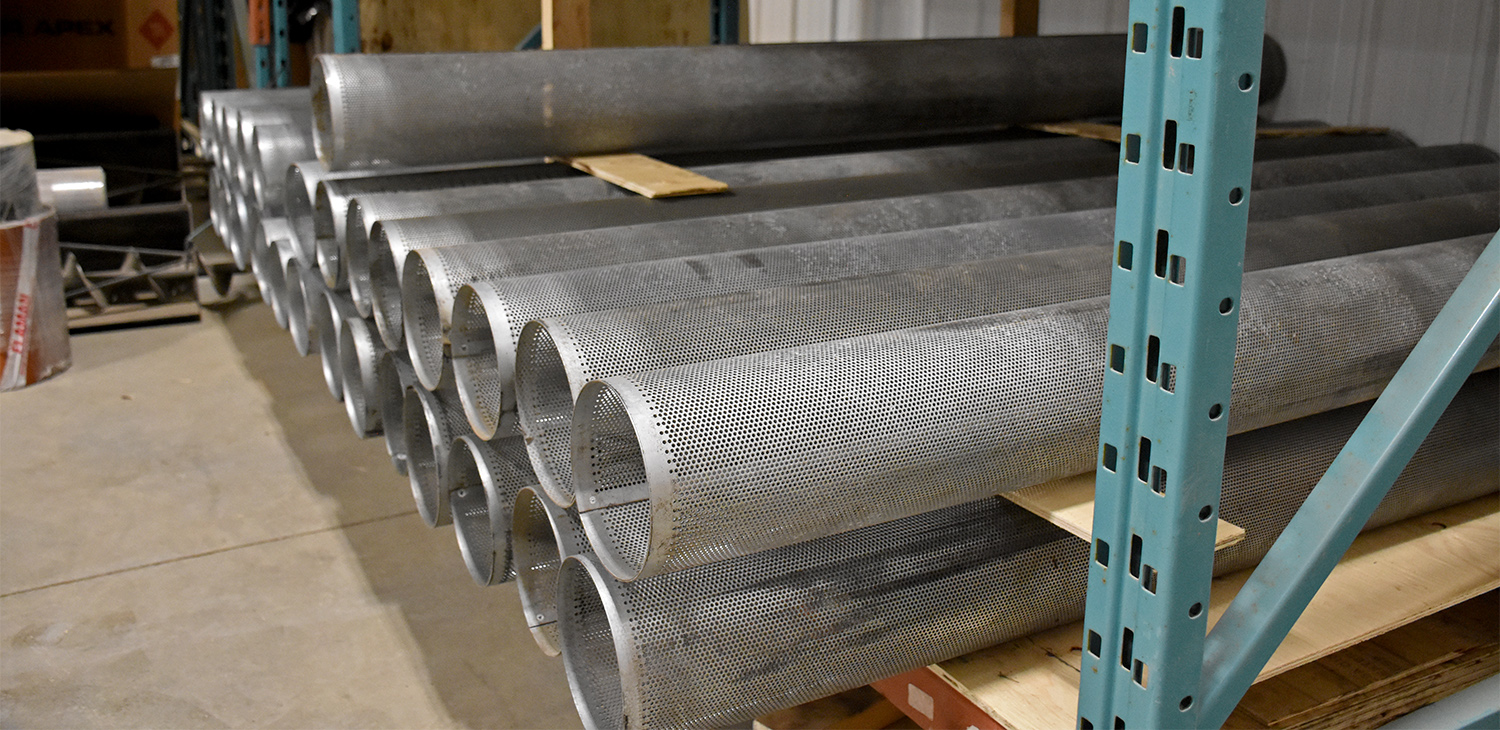 Grader Shells

We also carry grader shells, scalper reels, indent shells, and ball racks, along with a full supply of durable hand screens and sieves in a variety of materials and sizes. Specialty order hand screens are also available.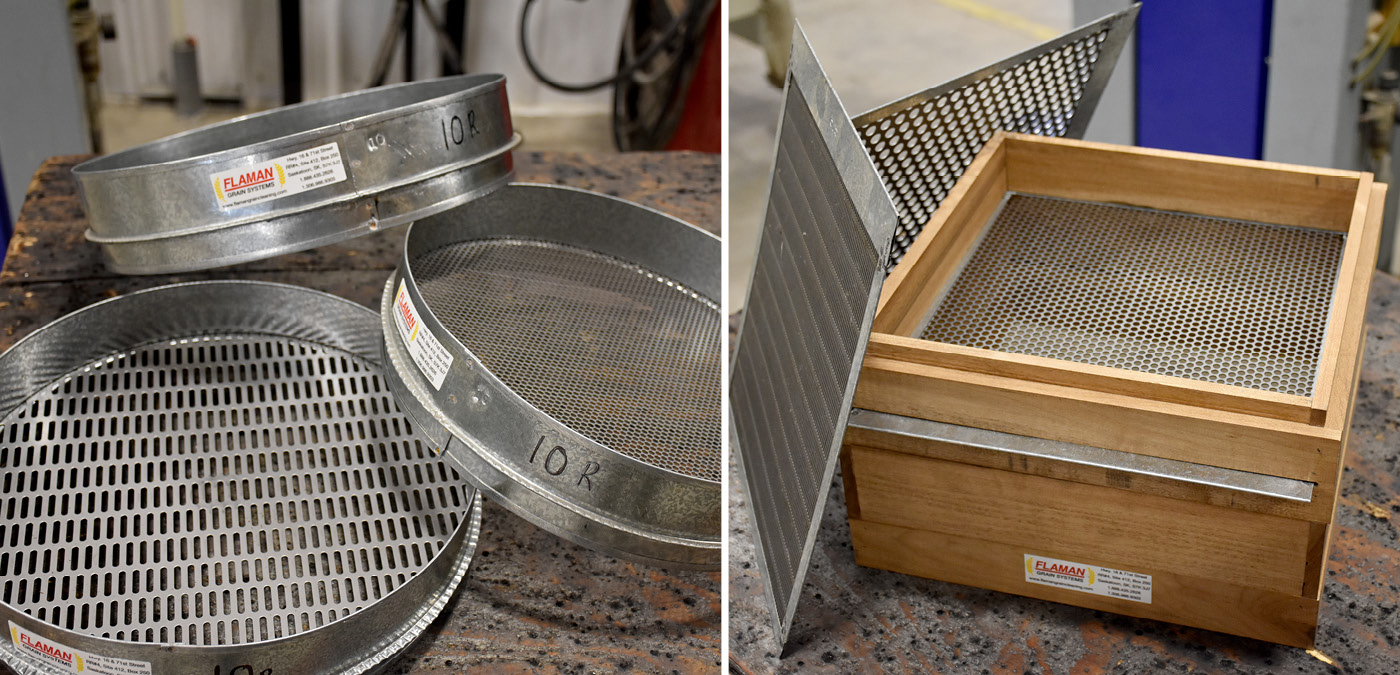 Hand Screens & Sieves

We begin by assessing your needs from technology to capacity, so we can accurately match you to the proper equipment for your grain cleaning operation. After we find the right machine for your farm or commercial operation, we work with you to determine the correct size and type of screen.

We hand screen grain samples for size and quality, so we can provide you with an accurate recommendation of screen sizes. Then we decide between wood or aluminum frames, wire meshes, or specialty orders, as well as any other accessories or add-ons.

All of our screens are manufactured in-house out of our Grain Systems shop in Saskatoon, Saskatchewan.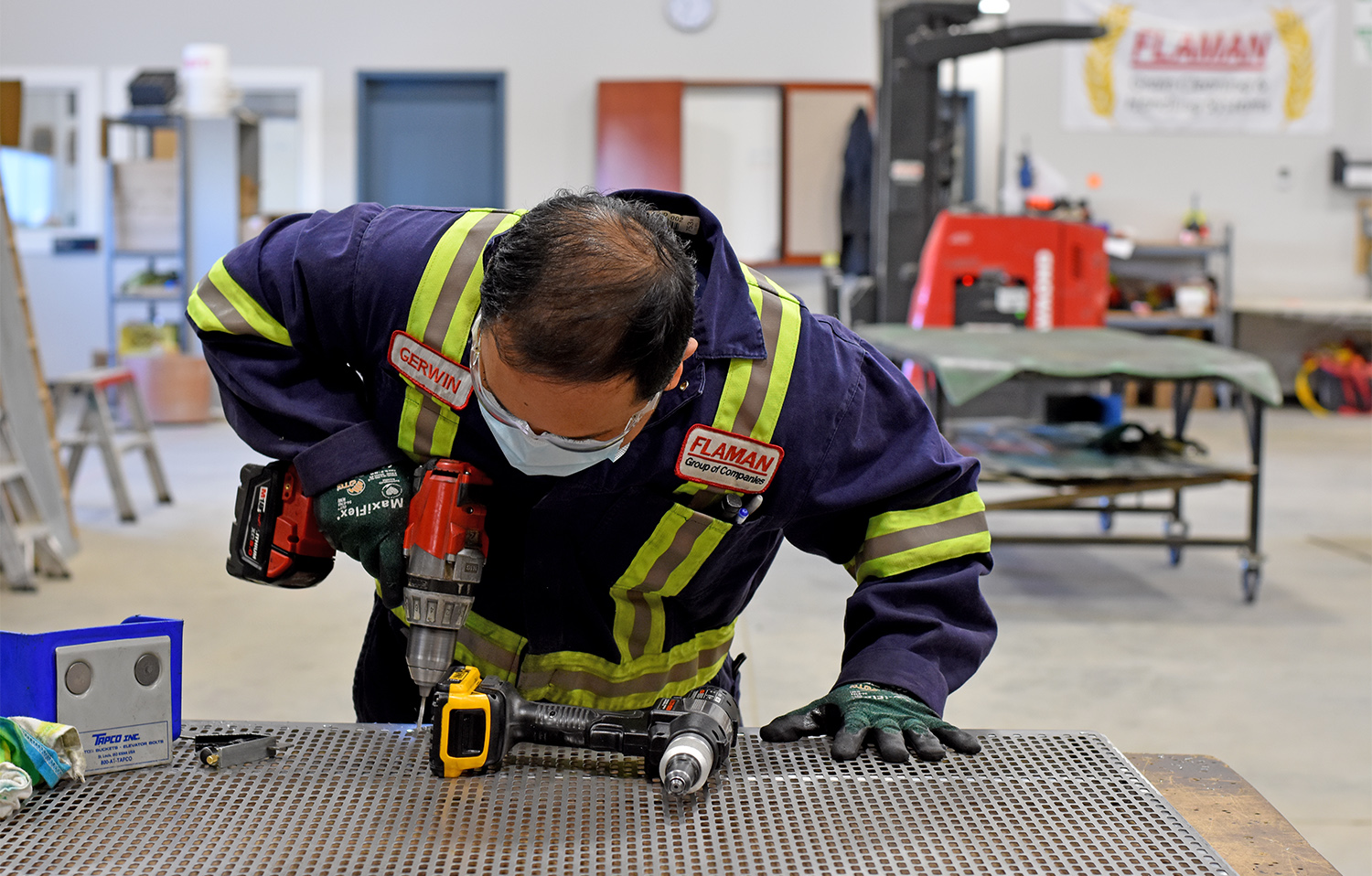 Experience
When it comes to our screen division, it is our people that really make the difference. From sales and operations to carpentry and welding, our team has long-term experience in the Grain Systems industry.

With over 20 years of experience with Flaman, Roy prides himself on getting the right equipment in front of his customers. Roy's extensive grain cleaning knowledge and his passion for helping find solutions for his customers is the foundation of the Grain Systems team.

"My favourite part of working with this team is the people. We have a lot of fun here, too."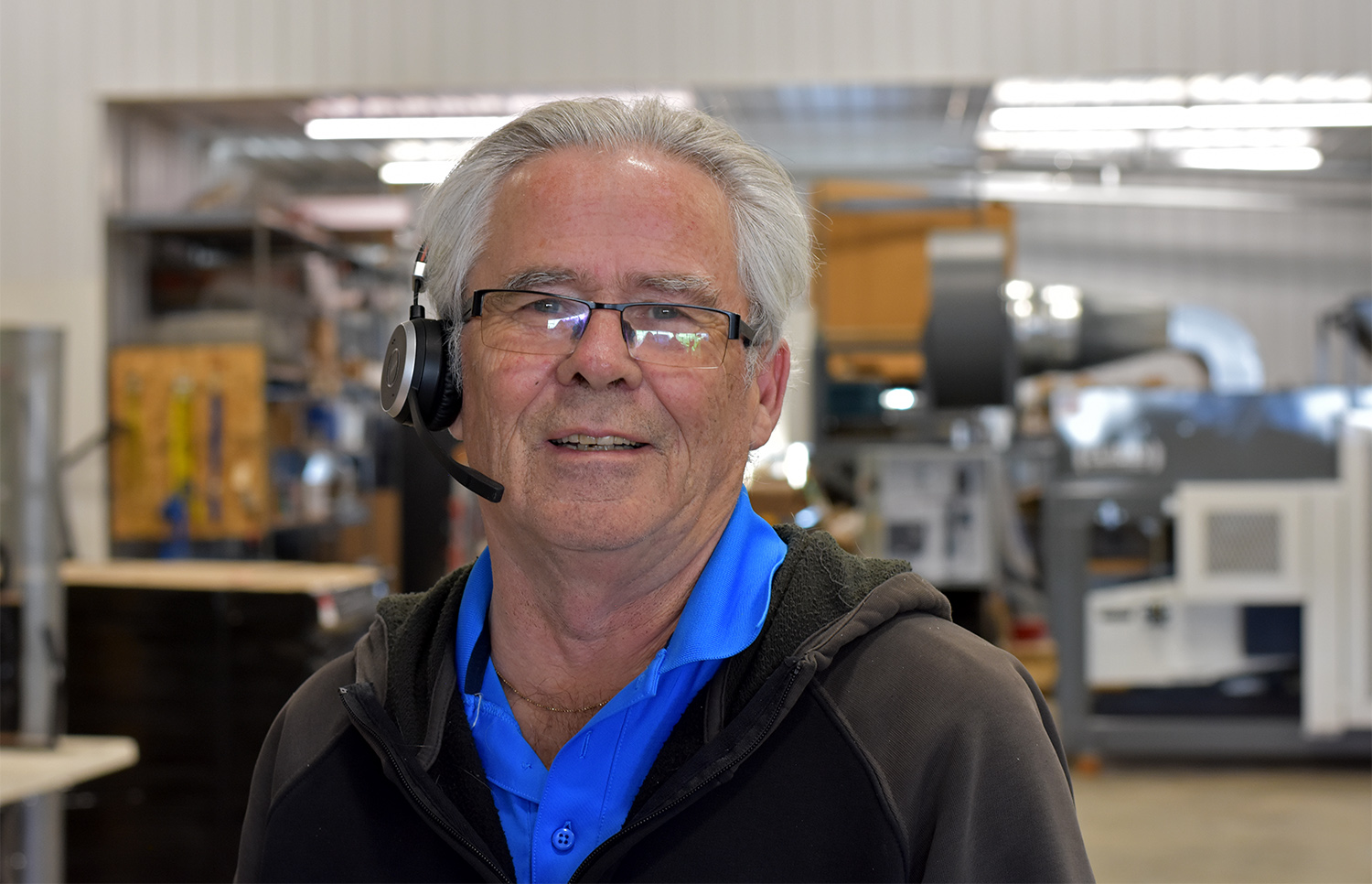 Roy, Shop Manager & Grain Systems Analyst

With a smile, Beth keeps the sales and operations side organized and running smoothly in a busy atmosphere.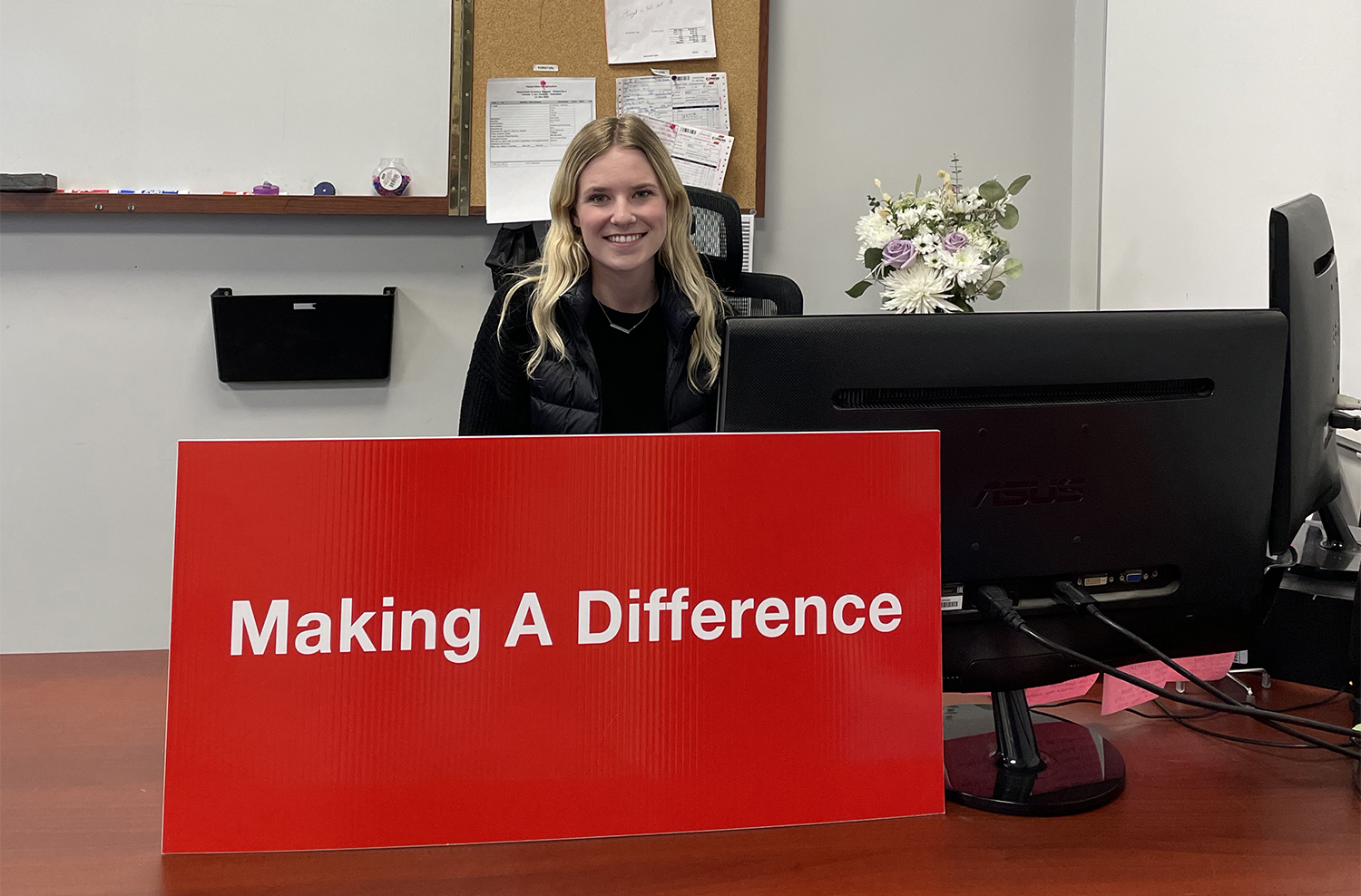 Beth, Grain Systems Sales

Our screen manufacturers are integral to the shop and the Grain Systems team. They are consistent, hard-working, and skilled woodworking and metal manufacturers. Gerwin has been with the company for over 12 years, and Wency has been part of the team for 10 years.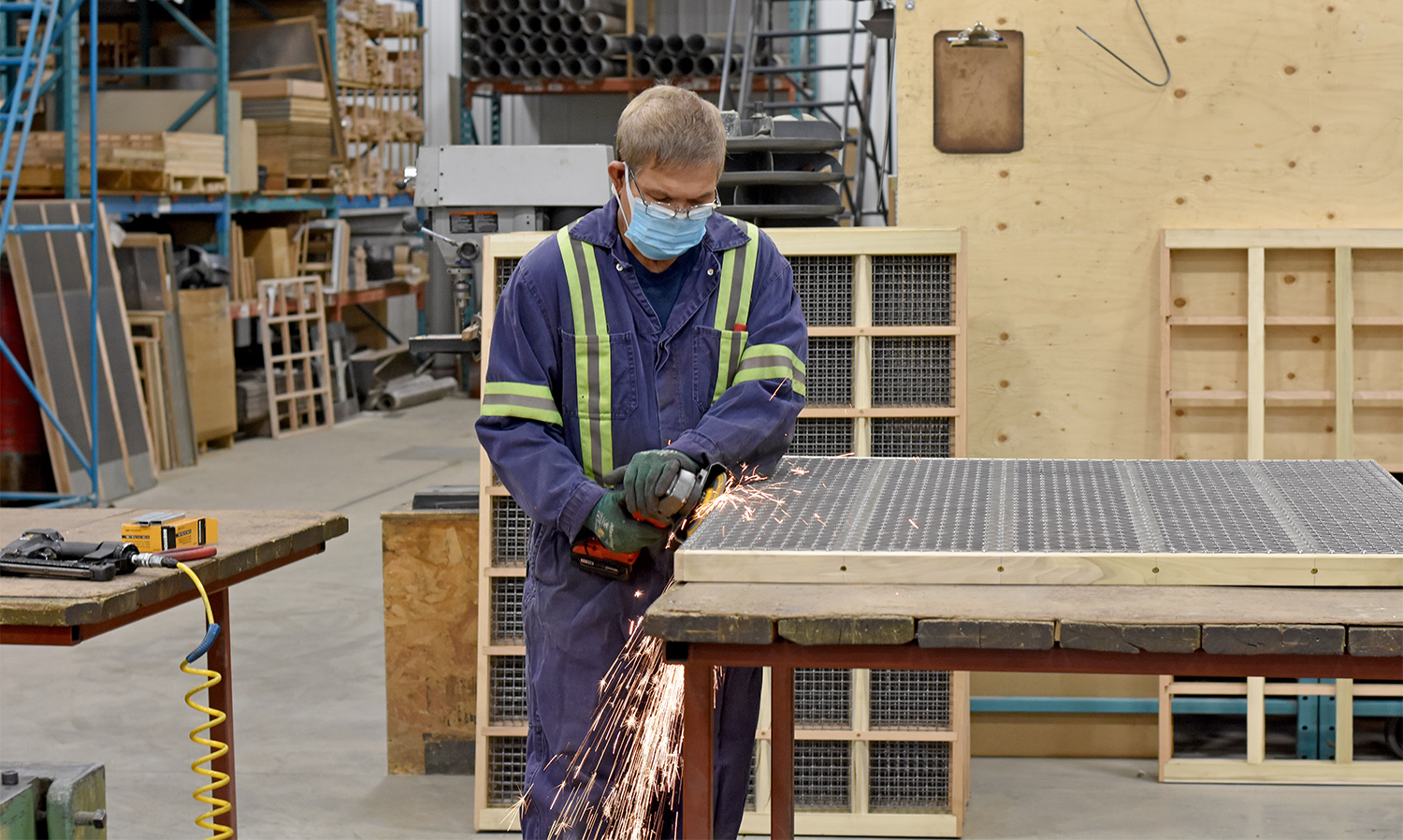 Wency, Screen Manufacturer

Both Gerwin and Wency are motivated by family and take great pride in their work. Their happy attitudes and humour make all the difference in making the workplace a positive environment.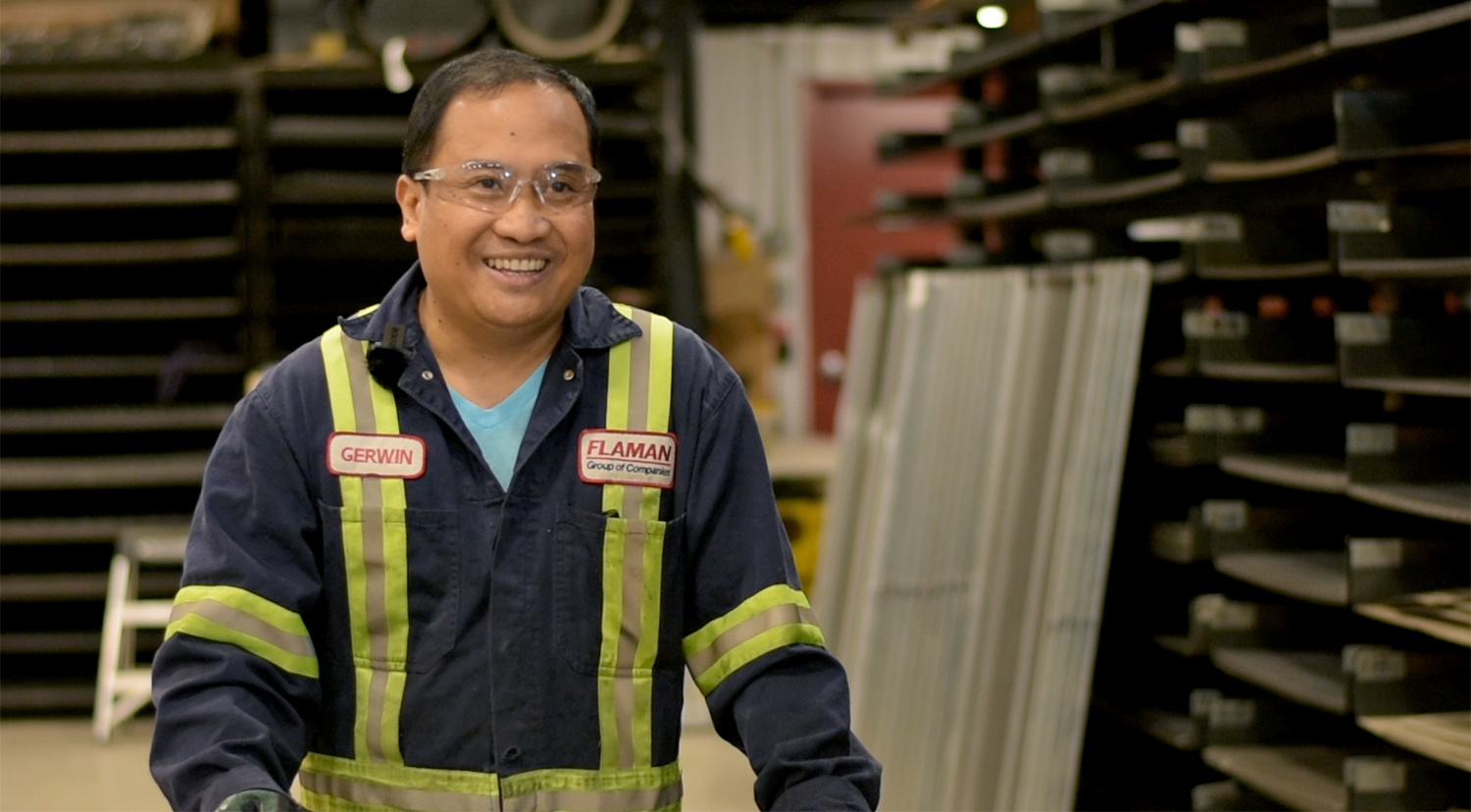 Gerwin, Screen Manufacturer

From Start to Finish
At Flaman Grain Systems, we believe in supporting you from start to finish – from screen manufacturing and operations, right up to processing plants and turn-key grain system installations. This includes supplying, installing, and servicing various grain cleaners, bucket elevator systems, and other grain handling equipment.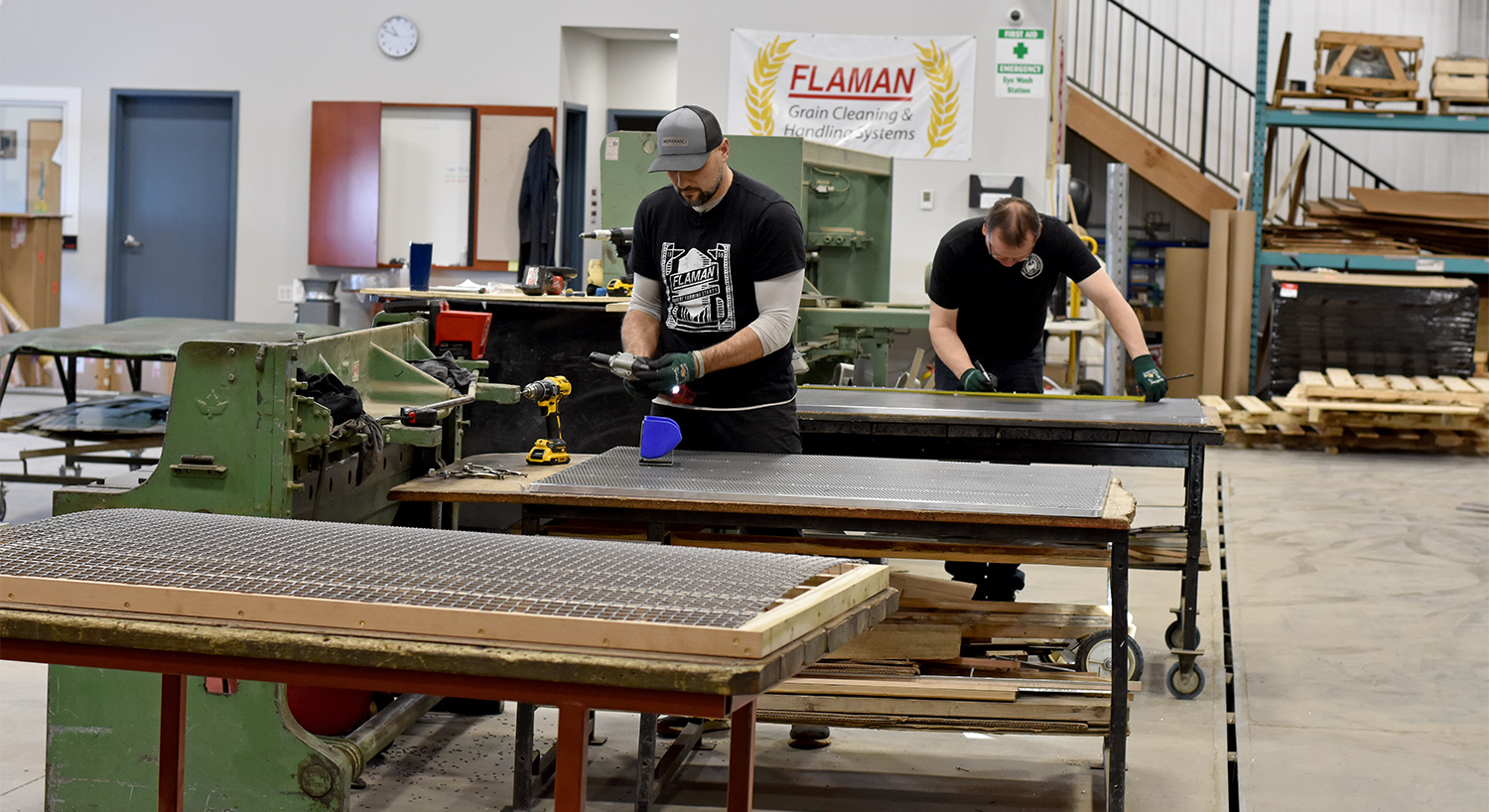 With our unmatched inventory and long-term experience, Flaman is a great choice for your next custom screen project.

When you buy from us you are not just buying a product, you are gaining the ongoing support of a team with over 50 years of experience.


-----
If you have any questions about screen manufacturing, or any of our on-farm or commercial grain cleaners, grain dryers, or grain handling equipment, contact us or visit your nearest Flaman location.